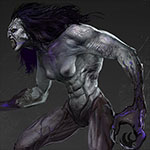 We have a short report on the fixes implemented after Open Beta, current work on Broken Ranks, PAX, and some important information about 2D. However, it's not all, because we have a big news about another step towards the release.
Broken Ranks at PAX
As you probably know, Broken Ranks is targeted not only at Polish players, but also those like you – living all over the world. We're trying to broaden our horizons, show the fruits of our labor and reach as many players interested in fantasy and MMORPGs as possible. Due to this, we decided to take part in PAX East Online, a convention held in the US with a lot of attendees from all over the world.
During the weekend (July 17-18), journalists from various countries explored the world of Broken Ranks, fought difficult opponents and absorbed the stories behind our quests. Thank to this, they got to know the world of the game and could form an opinion about it.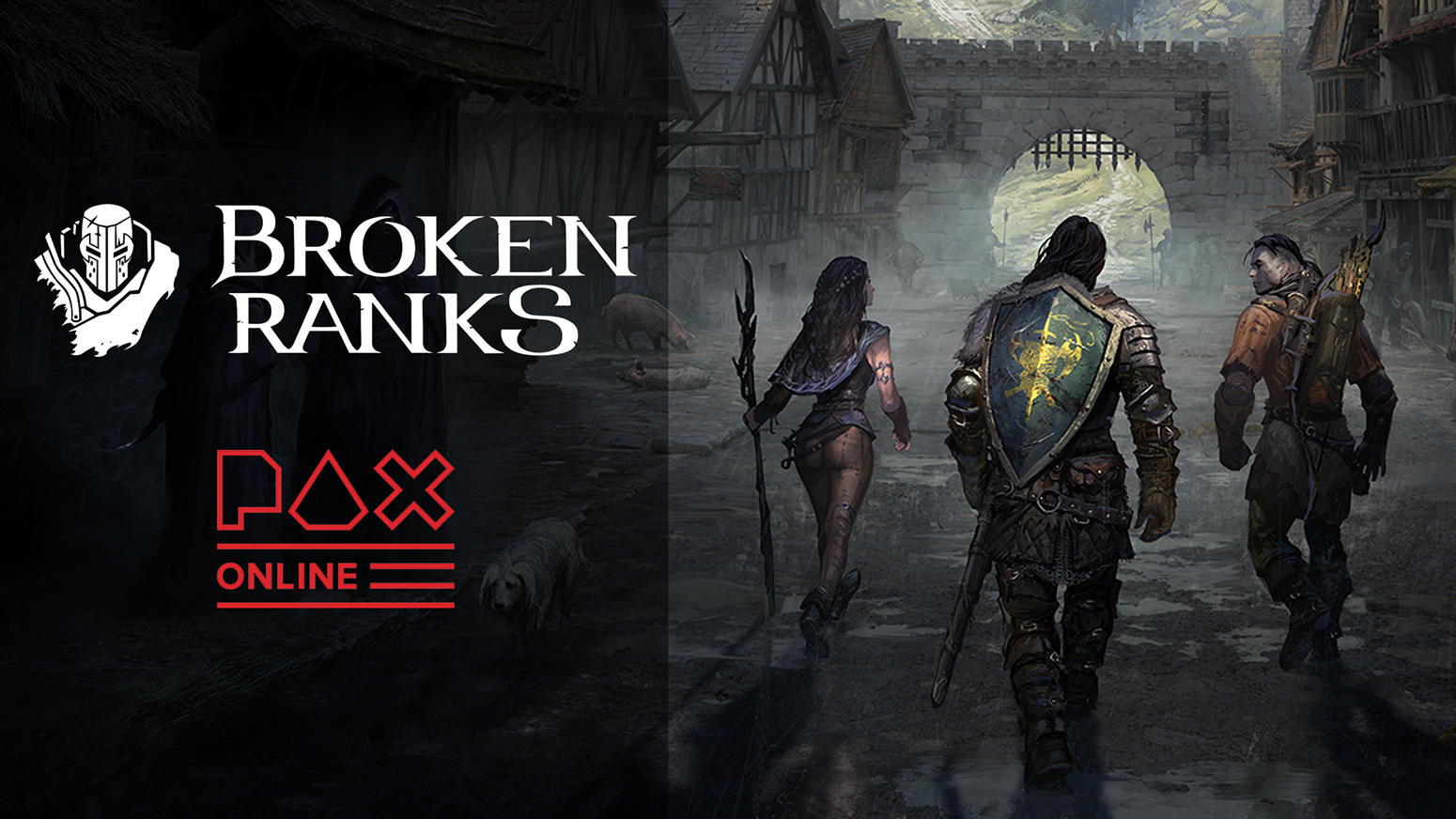 After the Open Beta, whose popularity was much bigger than we expected, we were very excited and interested in how we were going to be perceived at such a big event. As you can see below, things went fine and the journalists decided to put down in writing their opinions – mostly favorable ones 😉
Open Beta is behind us. What's next?
We are aware that it's been some time since the last tests, so we're starting to get more and more questions like: "When's the release?", "Is there going to be a second Open Beta?". It's no wonder that you want to go back to Broken Ranks – the number of registrations shown in the previous post clearly show that we have whetted your appetite. 😉
Many of the things you pointed out have already been implemented, but there are still things we are working on. However, we're sure you've noticed that we're trying to give you a taste of the excitement from time to time. So here we go… The OPEN BETA 2 will be starting soon! Although we're treating it more in the category of technical and stress testing, for you it'll be another opportunity to check our content and simply play the game.
During OB, we detected some critical errors that only occur when the server load is big. We managed to fix them, but it's difficult for us to reproduce their conditions without a couple hundred players playing at the same time. That's why we once again need your help to check if they are really fixed for good. We would like to avoid releasing the game with major bugs.
To answer incoming questions:
Yes, you'll be able to continue playing from the point you finished the previous stage of the tests (we haven't deleted any characters from OB1 yet).
Those who couldn't participate in the previous tests are of course also very much welcome to the world of Broken Ranks.
And the most important thing – when? At the moment, we're planning to open OB2 servers in the second half of September. We'll give you more details soon, so prepare and follow our social media channels!
Work after the Open Beta
After the Open Beta tests, we were literally flooded with feedback. We analyzed:
466 Polish test forms and 990 closing forms,
180 foreign test forms and 613 closing forms.
For a grand total of 2249 forms with 1147 descriptive comments. Not to mention the countless suggestions and reports on Discord. A lot of information to go through but, well… we rolled up our sleeves and got to reading and analyzing. 🙂
The number of ideas and suggestions was sizeable, there were many bug reports (although fewer than we expected!). As you are probably aware, we can't fix everything at once, so we established priorities, decided what's the most important and required, what can wait until the release and what is a detail that'll have to wait for the future.
For OB2, we're planning to add or fix, among others:
issues with doing quests in a party,
UI scaling with resolution,
deposit,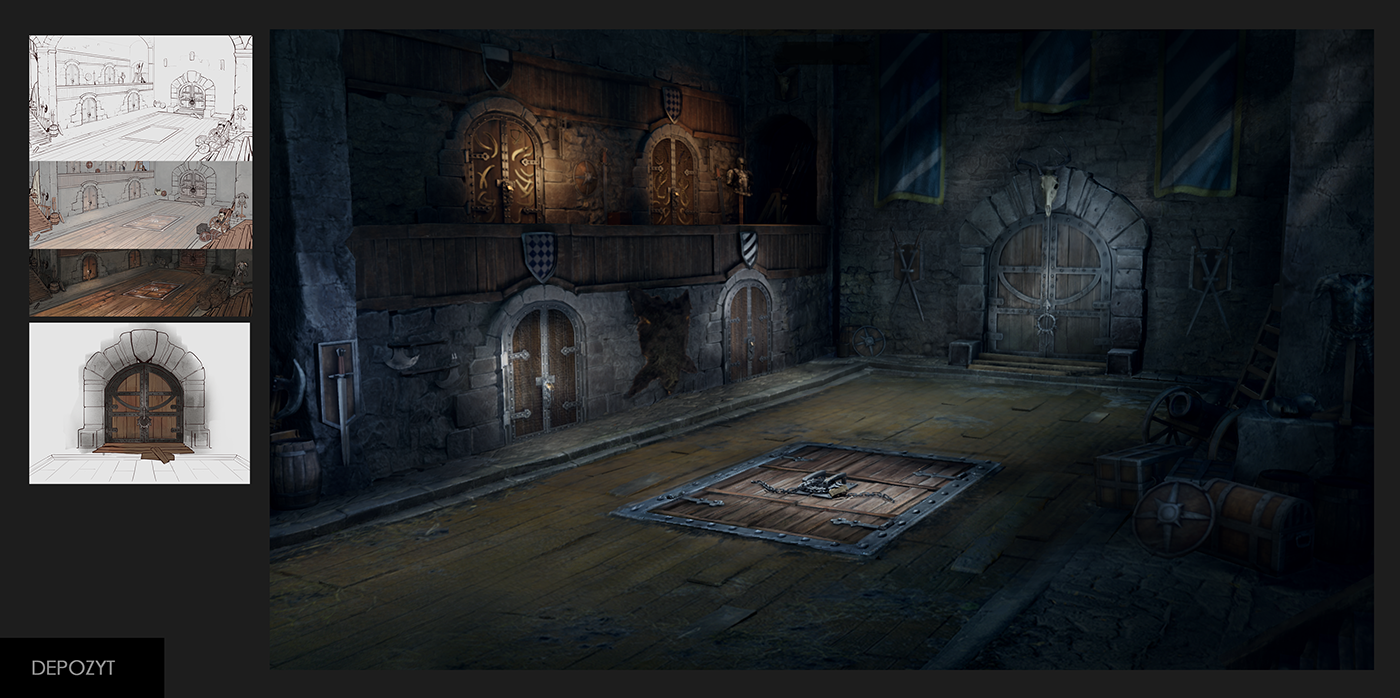 premium options,
character creator – visual and readability improvements,
UI in combat – fixing clicking zones,
fixes to the launcher (downloading files),
content balance for higher levels (30+).
We're also working on:
new NPC avatars,
new skill icons,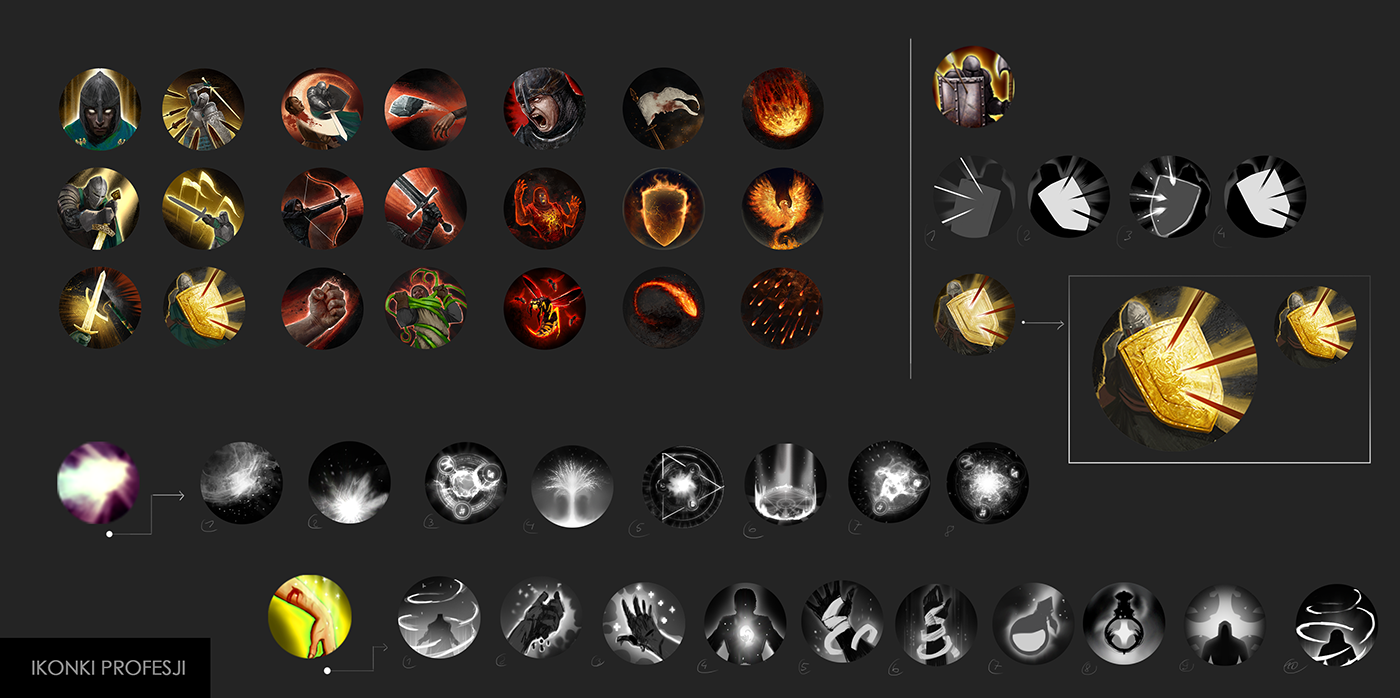 face editor features – we're continuing work on male elements and starting work on female ones,
interface fixes,
map and exploration readability fixes,
optimization,
quests – we're continuing our work on redesigning the main storyline and fixing the reworked or new sidequests,
missing NPC models and animations – we're working on the NPC from the later episodes of the main storyline (e.g. Trifkin, Koshovy),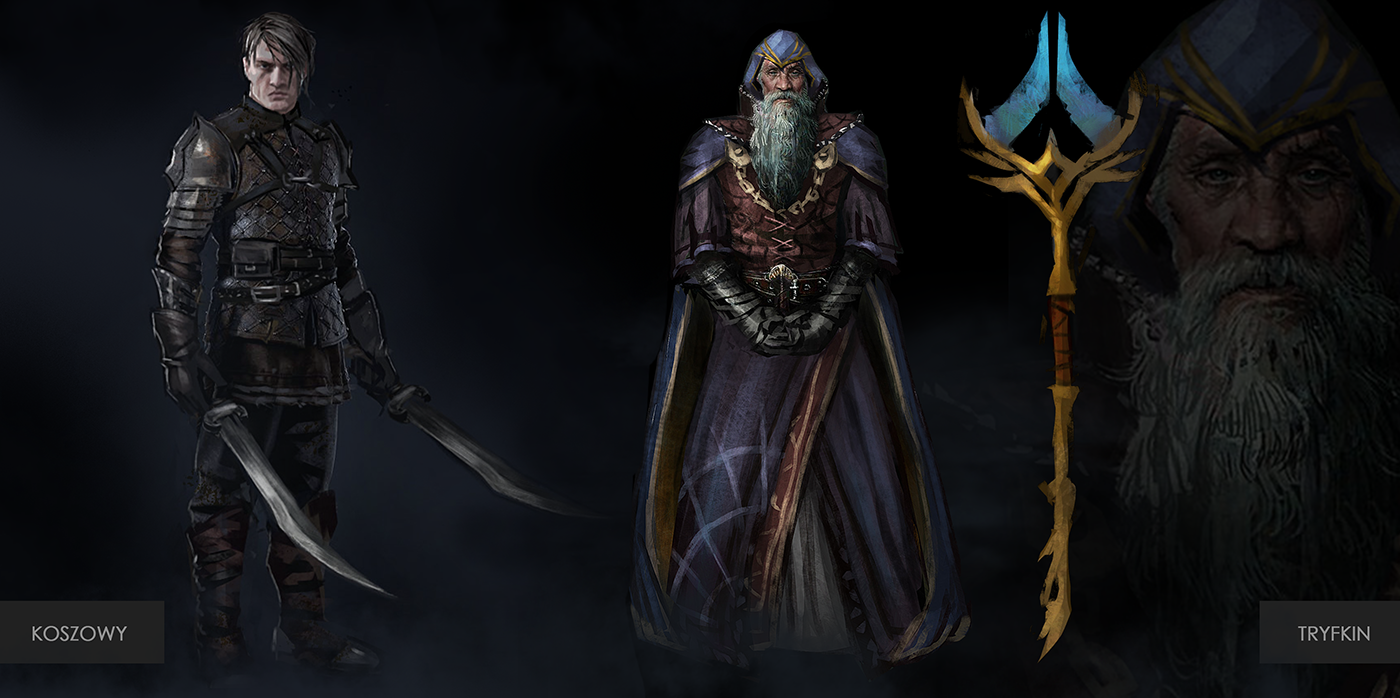 missing orc animations,
fixes and updates of FXs of skills in combat,
missing images of items and gear,
higher level maps (FX, mechanisms, improving graphics).
fixing the reporting errors,
levels, interiors, guild headquarters,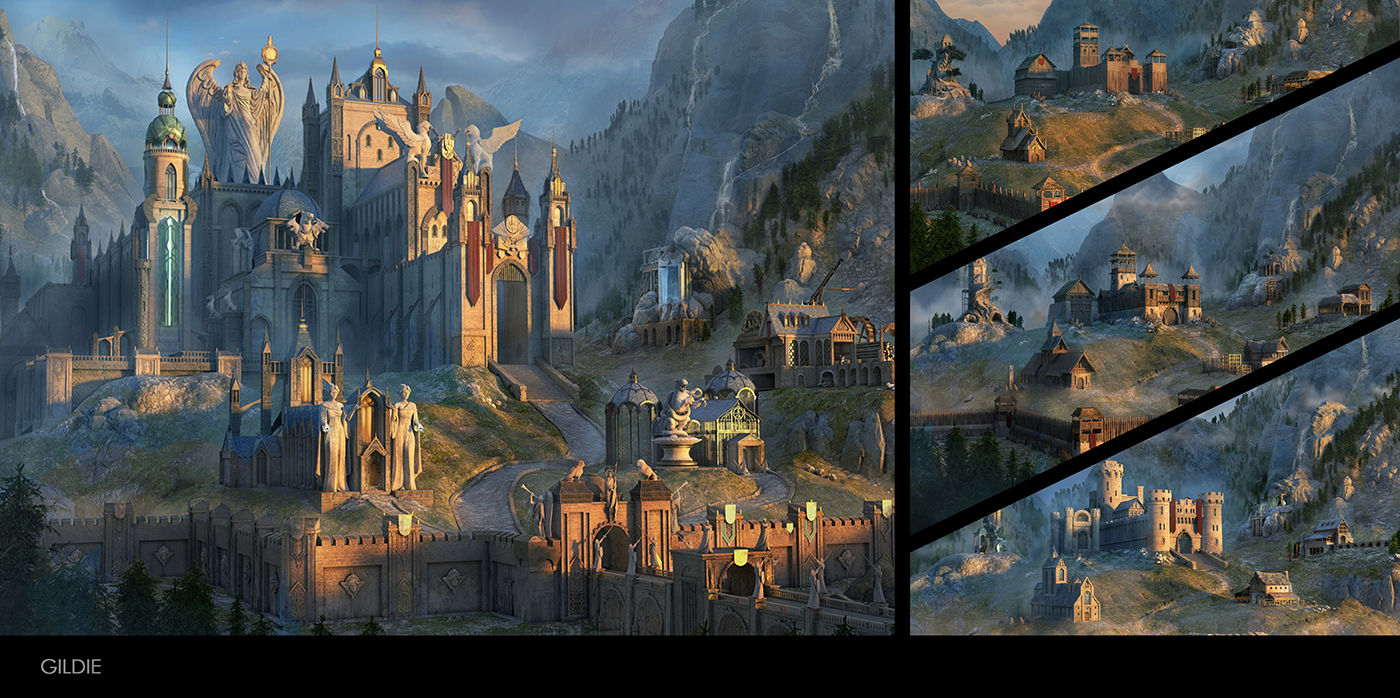 finalizing the Utorian ship instance – mostly mob models and animations.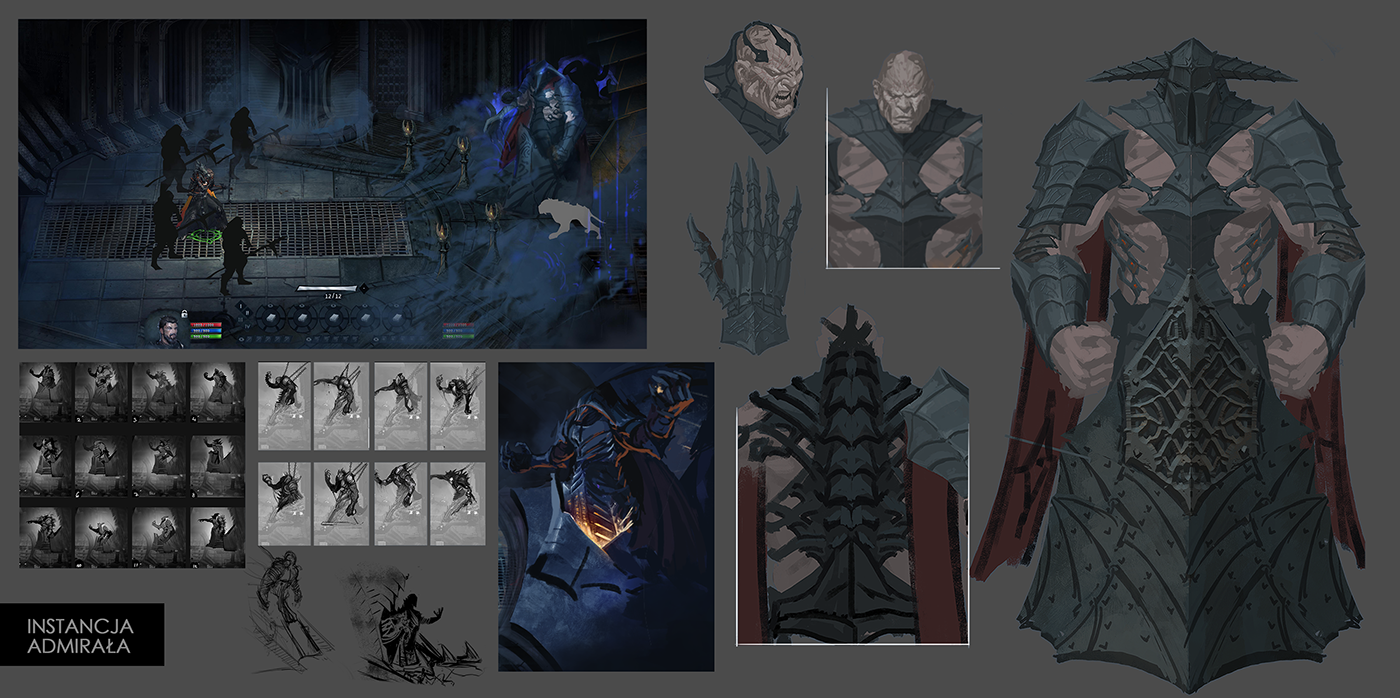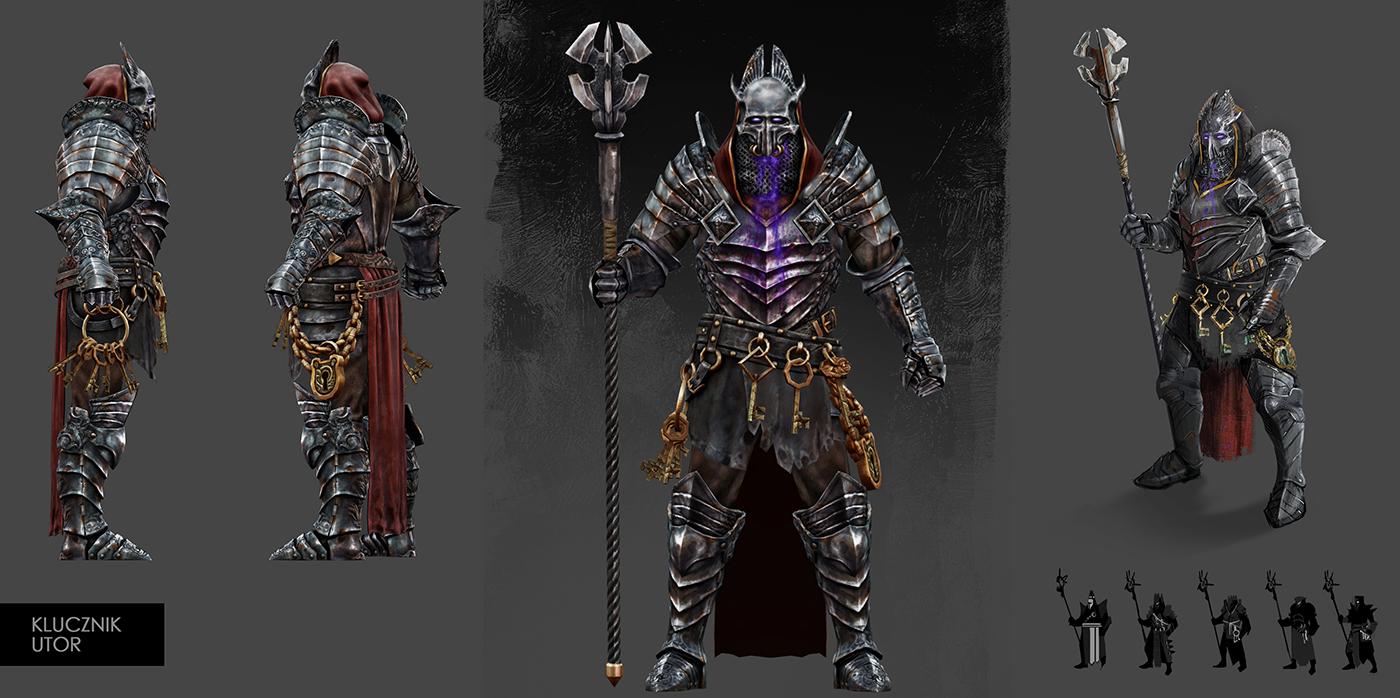 Despite the holiday season, we're hard at work and hope that you'll soon be able to see all the changes we've implemented. 😉
Discord
As we announced, Discord will be one of our official communication channels not only for players, but also between players. You'll also be able to contact the Team there. We are aware that Discord is not only a great app for talking, but it's also a nice place, e.g. to share important information and discuss things. We don't want to "waste" all the options Discord offers. That's why we're starting work on improving our server. At the moment, you have numerous text and voice channels at your disposal where you can talk to other players about the game or even stream it.
Would you like your guild to have their own space on Discord? Creating your own Discord server for your guild is extremely easy and completely free, and you'll be able to use text and voice channels to your heart's content. We're going to publish a short instruction on how to create your own guild server soon.
Thank to Discord, we can be constantly in contact with you. We'd like to use this opportunity to publish interesting tidbits about what we're working on in Broken Ranks, what we've managed to improve or fix thanks, among others, to your feedback. Hopefully, we can have a very interesting discussion. 😉 Join our server as soon as you can, because some information will be posted exclusively there – https://discord.gg/brokenranks
We'd also like to mention that this server is for Broken Ranks, so don't expect features related to 2D.
Information about 2D
Compensations
After seeing what has to be done to implement compensations, Drygu had a mental breakdown. There were just too many combinations and variables to implement them as we described in one of the previous blog posts. He'd have to spend more time on it than on programming the marketplace. All this work wouldn't bring us a step closer to the release of BR. That's why we decided to find a solution that'd compensate you while furthering the development of the game. We're sorry for the confusion and spoiling some of your plans related to the previous version of the compensations. We hope that you'll also like the solution we're about to propose.
Some time ago, we mentioned that we were planning to add offhand gear in BR. It'll be used in the slot currently taken by shields. It'll be gear with stats and properties for a given class. We decided that if we want to add items of this type, it'd be better to implement their initial version now. Indeed, Gleam will become an initial offhand, together with an item for physical classes. Current shields will be changed into "offhands v1.0" together with all upgrades and you'll be able to use them together with two-handed weapons. One-handed weapons will likely be improved so that they can compete with two-handed ones. More details will be posted soon. If you'd like to share your ideas for offhand weapons, you can post them in the comments or on the forums.
Tests
Moreover, we'll be testing the improved skills of the barbarian and druid this week. Due to technological limitations, we had to change two concepts of the skills we presented in the previous post:
– the area of effect physical attack will be similar to earthquake (the skill used by the Smith of Lugus),
– the barbarian buff, instead of decreasing the effect of debuffs, will lower their skill level.
As for the druid, as announced previously, we'll be testing the improved swarm and fade. We've also decided to test a new version of Roots that'll immobilize foes only after they are hit two times. Thanks to this, the skill will remain unique and powerful, but it'll also require the usage of more APs and attack circles to have the desired effect which will decrease randomness. At the same time, we'll be increasing the hit chance of roots and they'll be dealing damage with every hit. If our idea is implemented, we'll also adjust mob resistances to roots.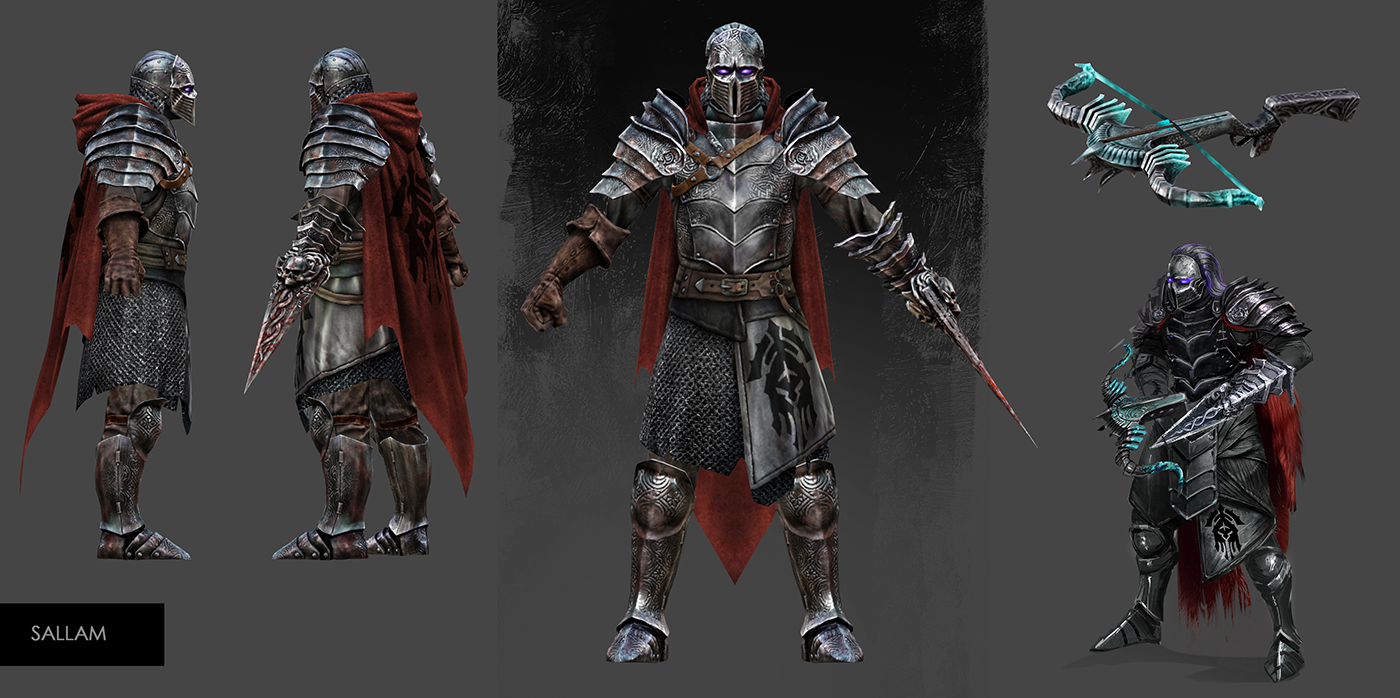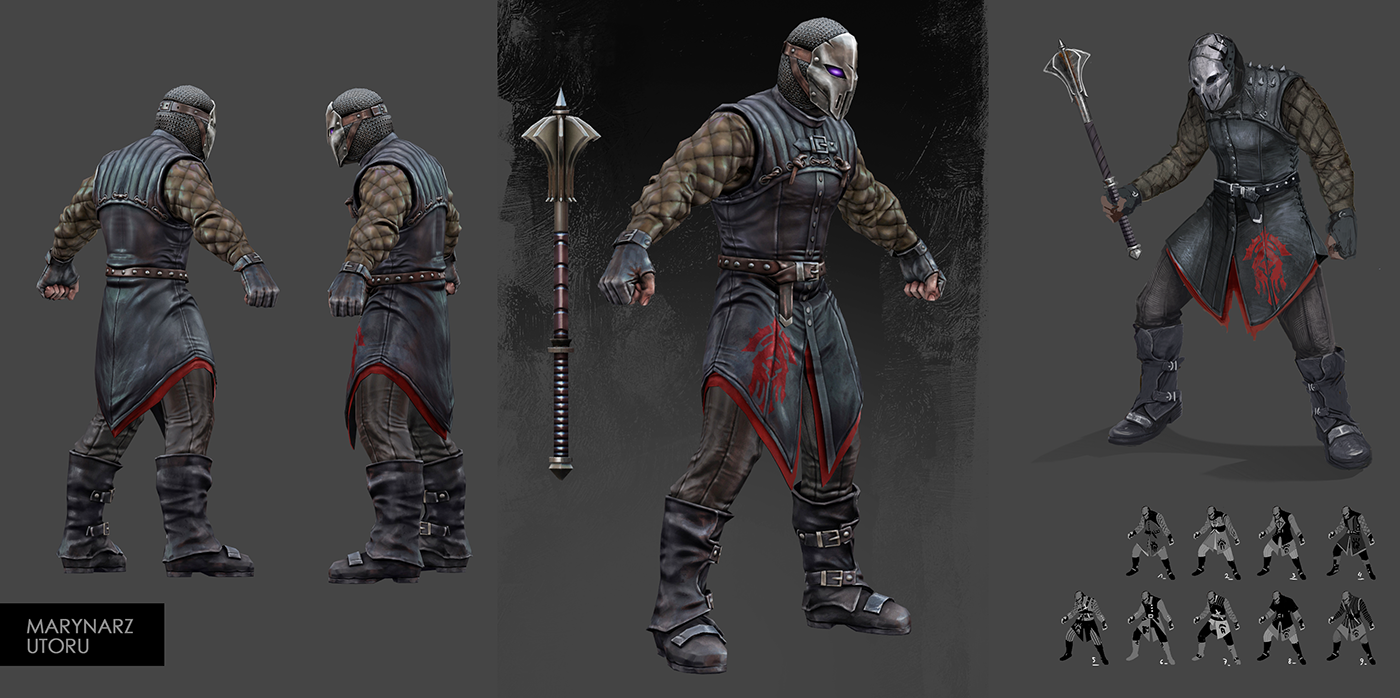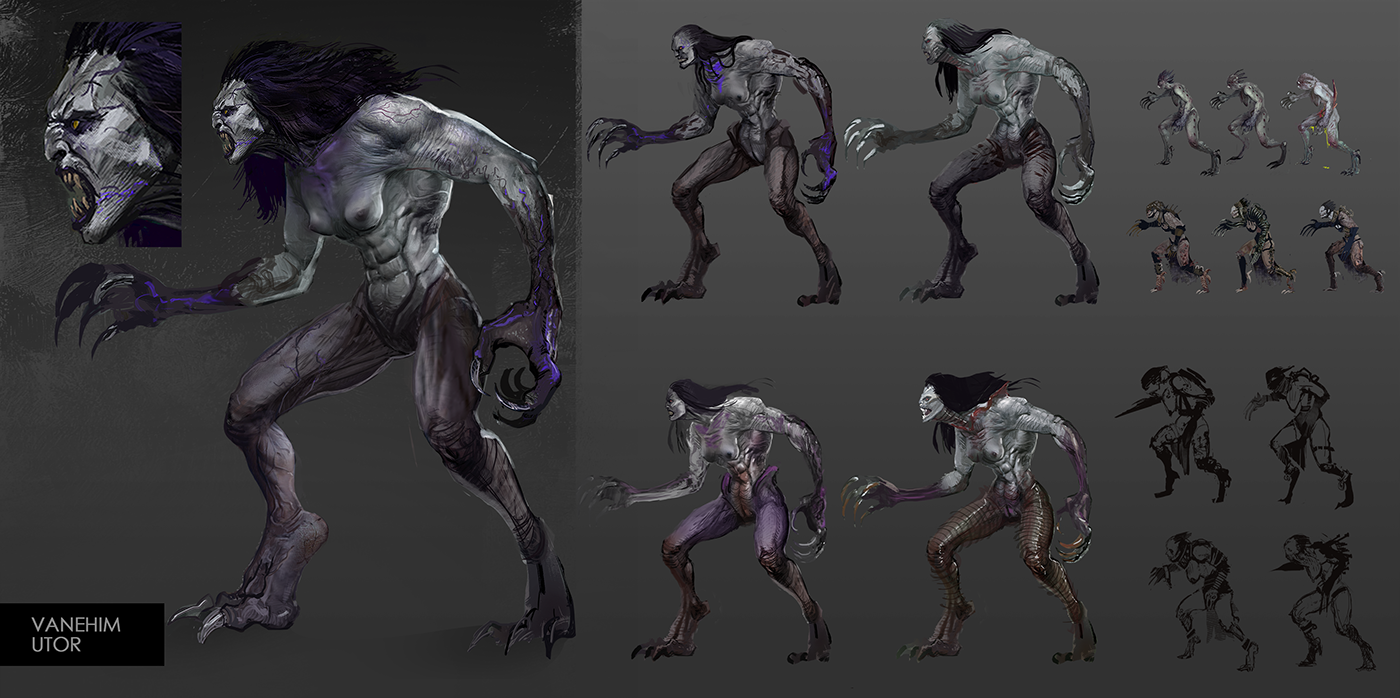 Also check out the calendar for information about events in August! We're testing some new event types, so let us know what you think!