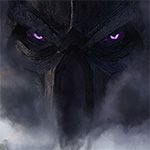 Although the holidays ended a long time ago, the celebrations in Taern finished only yesterday (we love to have fun). Due to this, we've prepared some event statistics. Besides that, it's the beginning of a new year, so it's the perfect time to announce the release date of Broken Ranks.
Holiday Event Summary
The holiday event is one of the most anticipated events in the world of Taern. We're happy that a lot of you participated in it and that you managed to do so much. We hope that you opened a lot of gifts and caroler sets, and that their contents brought a smile to your faces.
Many of you spent a lot of time on holiday activities, so we're very curious how many gifts you collected. Are any record-breakers here? Let us know how many you have in your bags!
The Old Year will remain on the server until January 10th, at 8PM server time. Holiday gifts can still be opened until then.
Thank you for the participation and see you during the next event – in Broken Ranks! Here's a table with some of your achievements:
Tasks taken:
| LEVEL RANGE: | TASKS FROM SANTA CLAUS: | TASKS FROM OLD FATHER WINTER: |
| --- | --- | --- |
| 30-65 | 3037 | 2314 |
| 66-89 | 8015 | 1869 |
| 90-109 | 1086 | 152 |
| 110-139 | 340 | 56 |
| 140 | 387 | 33 |
Gifts opened:
| LEVEL RANGE: | PRESENTS OPENED AT SANTA CLAUS: | PRESENTS OPENED AT OLD FATHER WINTER: |
| --- | --- | --- |
| 30-65 | 2918 | 1874 |
| 66-89 | 8568 | 1983 |
| 90-109 | 1931 | 307 |
| 110-139 | 485 | 51 |
| 140 | 3155 | 1224 |
Broken Ranks
As you might have noticed, today's blog post is quite short and to the point, because the gate to the world of Broken Ranks will soon open for you and we're focusing hard on giving you the best product we can. At the same time, it's the last post in this form. All futures updates will be published here: https://brokenranks.com/aktualnosci/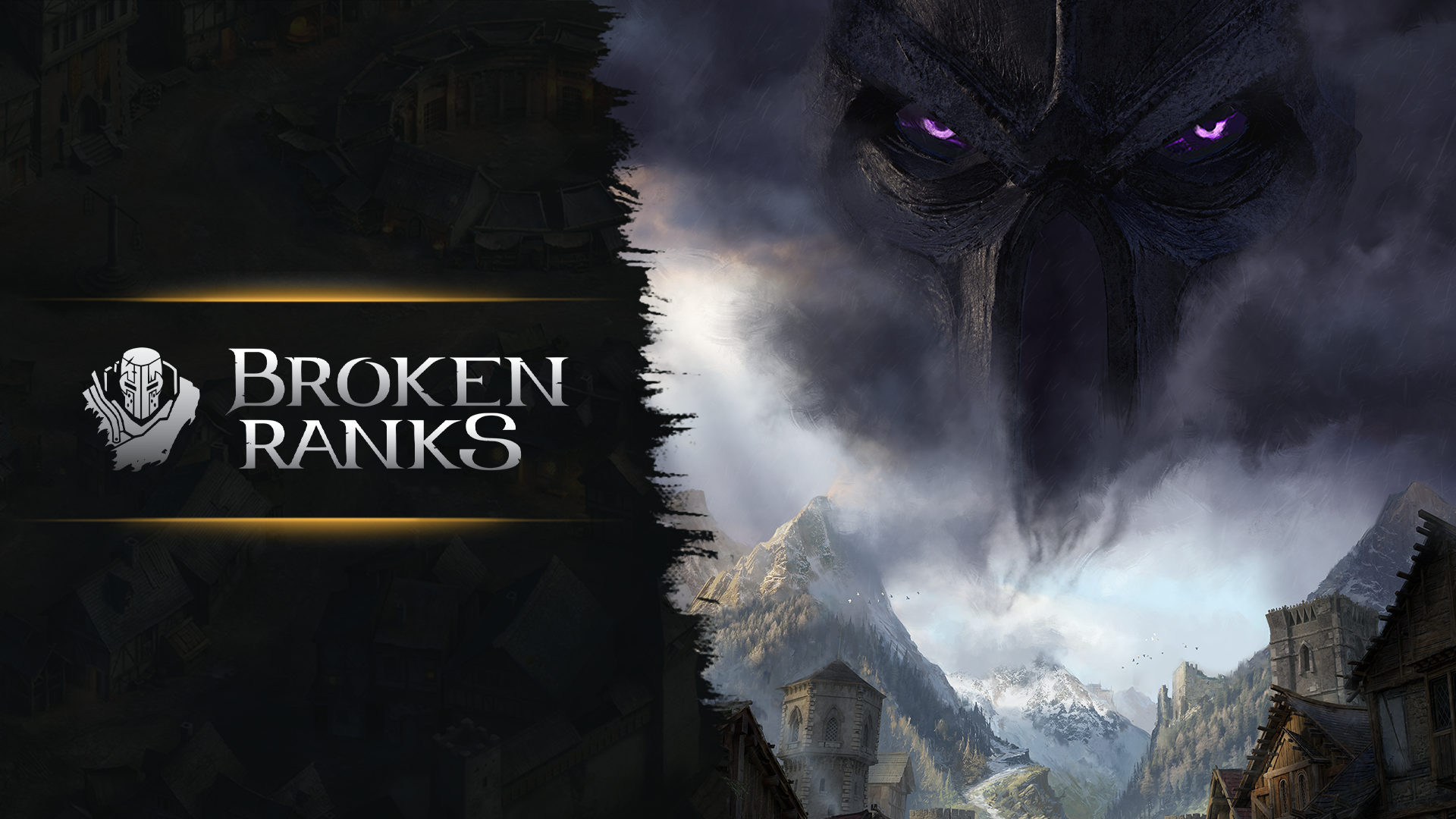 But let's get to the point. We're putting the pedal to the metal in this new year. Drygu will press the green button and launch the Broken Ranks servers on January 25th at 5PM CET. All fun-hungry adventurers are very much welcome.
We hope this announcement is a great New Year's gift. And besides, tell us – how many of you are going to take time off work to level up hard? 😉
Before the release, we'll give you some more information that may be very important to you:
how the transfer will work and how you can return to 2D,

list of servers.

You'll be able to download the game client from https://brokenranks.com starting on January 18th at 5PM CET. If you haven't installed it yet, you'll be able to download it together with the updates to save time before the release. Also, remember that the answers to the most frequently asked question can be found in our FAQ.
How's progress? At the moment, we're still testing every aspect of the game to make sure everything is perfect for the release – there's no such things as too much testing, right? Some parts of the team that are finished with the content that will be available at launch are already working on future updates.
To sum up: Drygu's forgotten what sleep is, Torgerd can barely see despite his glasses, Pan Tomek's decided that the graphics outside his window are poor, so he's making better ones 😉
On a more serious note, we're working really hard. Thank you for your patience and kind words that help us in this everyday battle. We encourage you to visit our website and social media channels – let's get together, Taernians, and see you on the servers soon!
And, as a cherry on top, some graphics. A lot of people were asking us about the models of high-level mobs, so here you go: